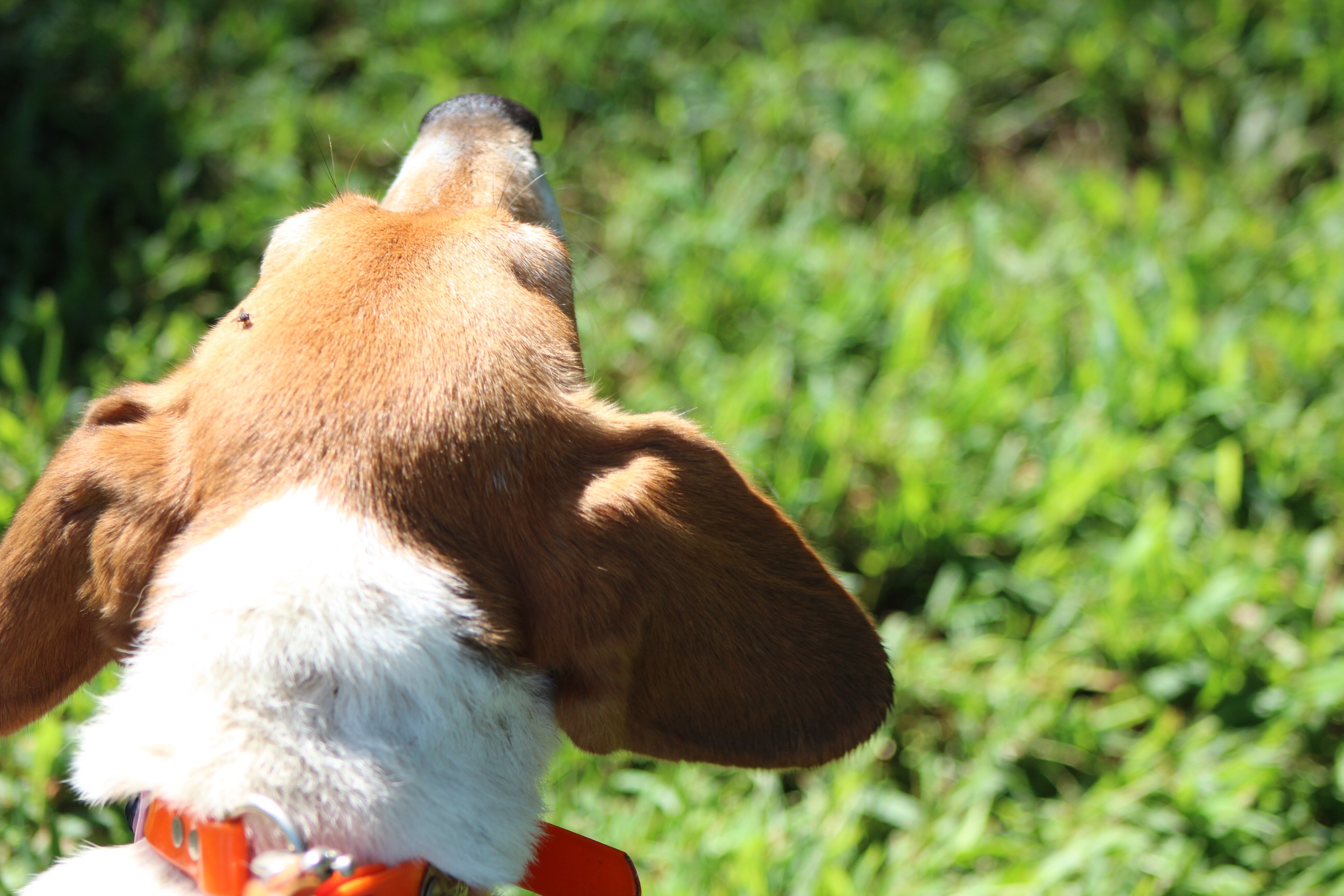 Fall License Trial
Dates; October 2nd & 3rd
Closing @ 8am ; pre-measuring 7:30 AM
Prizes: Leads to first place for each class & Rosettes to 1st through NBQ
Purina will feed the hounds. Breakfast and lunch will be served daily, with plenty of bunk room space.
Garden State Clubhouse and grounds will be open or local motels nearby.
Plenty of rabbits.
Judges are to be announced.
Kid's Trial
September 11th 2021 starting at 8am
Contact one of our members for more details.